Educational publications and resources developed by the Center for Applied Research in Education in occupied Palestine
Role in counselling in rebuilding self-esteem, 2015.
The phenomena of School Violence in Palestine, 1996.
Joined-up: How to develop cooperative relations amongst students in schools.
Human rights in Islam, 1996.
CARE. Role of Education in Promoting Democracy, 1994. 
Combating Family and Domestic Violence During COVID-19, 2020.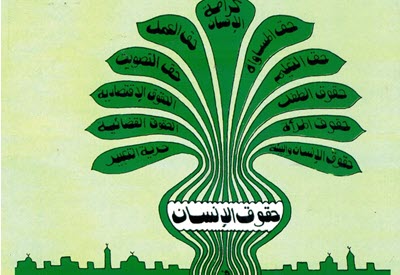 Human Rights in Islam, 1996.
Loosing a Parent, Arabic Translation of Alicia Lieberman Psychological Guide, 2014.
Culture of Peace: Time to abolish war. Translation of the Hague Appeal, 2002.
Role of Critical and Creative Thinking in Combating Violence, 2001.
Political Islam by Bassam Ewideh, 2016.
Teaching Against Hate, 2005.
Promoting Dialogue Skills to Face Hatred and Incitement
Post Traumatic Stress Disorder (PTSD)
Reading and Reading Comprehension among Pupils of Elementary Schools in The West Bank.
Occurances of Mental Health Status in Palestine: Strategies and Methodologies to Promote It, 2018.
Palestinian and Israeli Textbooks: Human Rights, Stereotyping, Freedom of Expression, and Aspects of Incitement. 
The Turtles Strategy
An Education Manual for Conflict Resolution
Towards Efficient Strategies to Face Violence in Schools, 2008.
The Seige by Ghassan Abdallah.
Educational Guidelines
How to deal with students suffering from violence caused by Israeli Occupation Authority.
Psychological Reflections Of Palestinian Political Splitting. Fateh and Hamas as a Case.
Impact Case Study, Projects, Publications, and Reports